 4.6  (522 reviews)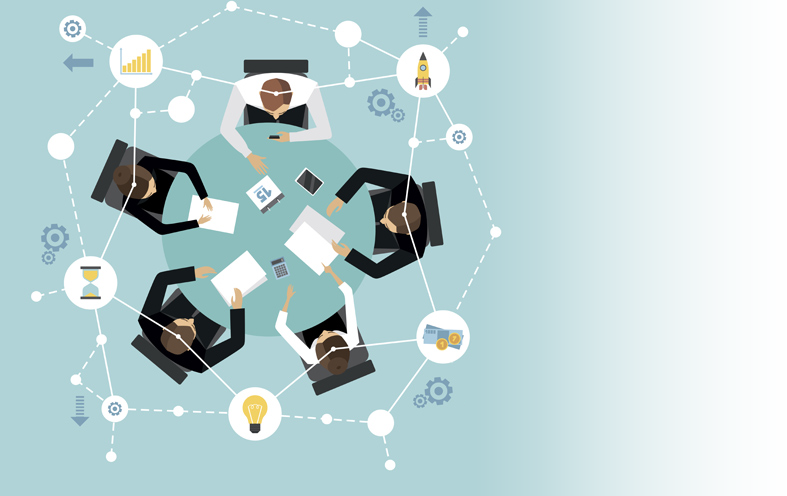 Document management, workflow & collaboration
Microsoft SharePoint is used by companies for document management, employee collaboration, workflow and process automation and much more; all centralised through a single comprehensive platform. It is completely customisable, so a business can build the specific tools required within SharePoint.
Once your SharePoint sites have been created, you can use it as a secure place to store, organise, collaborate, and access your information from any device. The capabilities in SharePoint are extensive.
 Course Overview
This course concentrates on SharePoint from the perspective of users who will be assigned the role of a SharePoint Member. The content is aimed at a non-technical user who will view, edit, and contribute content to a SharePoint site.
Audience:
Anyone wanting to use SharePoint - This course will discuss the basics of how SharePoint can be used as an effective way to collaborate with your organisation.
Prerequisites:
While no previous experience with server software is required, student must have experience using a computer, keyboard, and mouse and be familiar with e-mail and using a web browser.
Inclusions
   Training Manual with step by step instructions
   Practice files relevant to the training material
   Training Completed files you are free to take away any completed files for review
   Unlimited online support as training does not stop when you walk out our door



SharePoint End User
There are no events in the selected category
 Brochure