$429

1 Day
Group discounts available
 

Times

9:00am - 4:30pm

 

Reference 

Hosted manual included or
Purchase printed book  
 

Certificate

Attendance or 

Completion
upon assessment
 

Classroom 

Upon request

 
Live Online


Hands-on, Live Instructor 




Dedicated VILT Platform

 

On Site

Get a Quote
 
Excel Tables & PivotTables
 4.75  (1505 reviews)         
$429        
 Brochure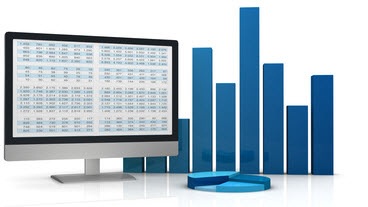   Tables allow you to manage and analyse data in Excel quickly and easily.
  Link tables to external data so that your data is always up to date
  A pivot table allows you to analyse large, detailed data sets.
  Discover how to perform a variety of calculations with Pivot Table Data.
  Create PivotCharts based on Pivot able Data.
  Analyse data from multiple tables using a Data Model and PowerPivot.