There are too many features available in Microsoft Word to put into a single course.  So we have designed two 1-day courses each with a particular focus.  If you wish to better manage the formatting of a document then choose Mastering Formatting.  If you need to handle structured documents with multiple sections, linked headers and footers then choose Managing Document Structure. 
If you need both, book them in a bundle and receive 10% off the price of the second course.
 Mastering Formatting
 4.6  (1415 reviews)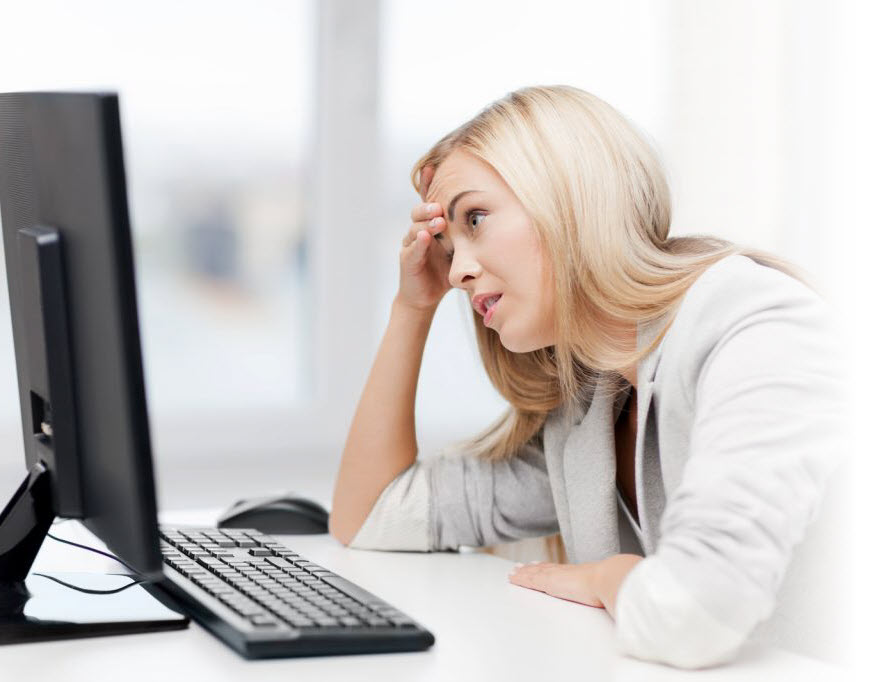 Don't let formatting issues
get you down!
This practical hands-on course is designed for competent users of Word who are looking to improve their productivity in formatting and managing multiple-paged documents. The techniques used would apply to most types of documents - correspondence, minutes, newsletters and reports.  
This course is suitable for users of Word 2013, 2016, 2019, Word 365.  Simply select your version making a booking. 


  Selection techniques to efficiently work with text
  Working with numbered items and numbered headings
  Managing and organising paragraphs with ease  
  Creating and managing styles for document formatting consistency
  Troubleshooting formatting issues 
Course Details
Audience:
This course is designed for experienced users of Word who wish to improve their productivity with the more advanced features of Word.
Prerequisites:
Participants must have completed or have equivalent working knowledge of the content covered in the CTSA Microsoft Word Essentials level course.
Inclusions
   Training Manual with step by step instructions
   Practice files relevant to the training material
   Completed activities - you are free to take away any completed files for review
   Unlimited online support as training does not stop when you walk out our door


Available Word Intermediate courses
Subcategories
 Brochure